If you need to create a Ring Group or even just review a Ring Group's features and abilities, read through the details below to help you with this request!


Create a Ring Group
Groups > 'Add Group'

Name your Group

Choose an extension

Drag over the users who need to be in the group
Group is Created: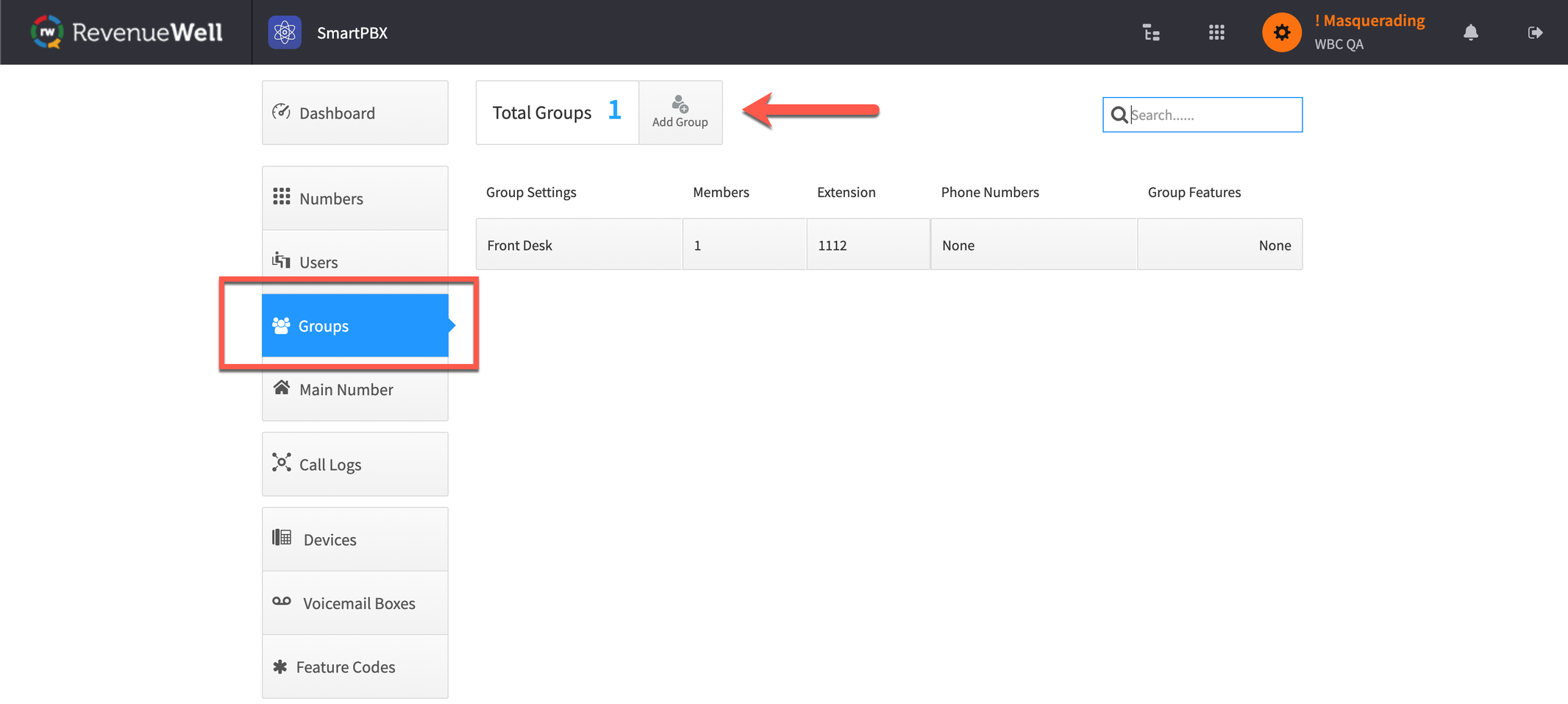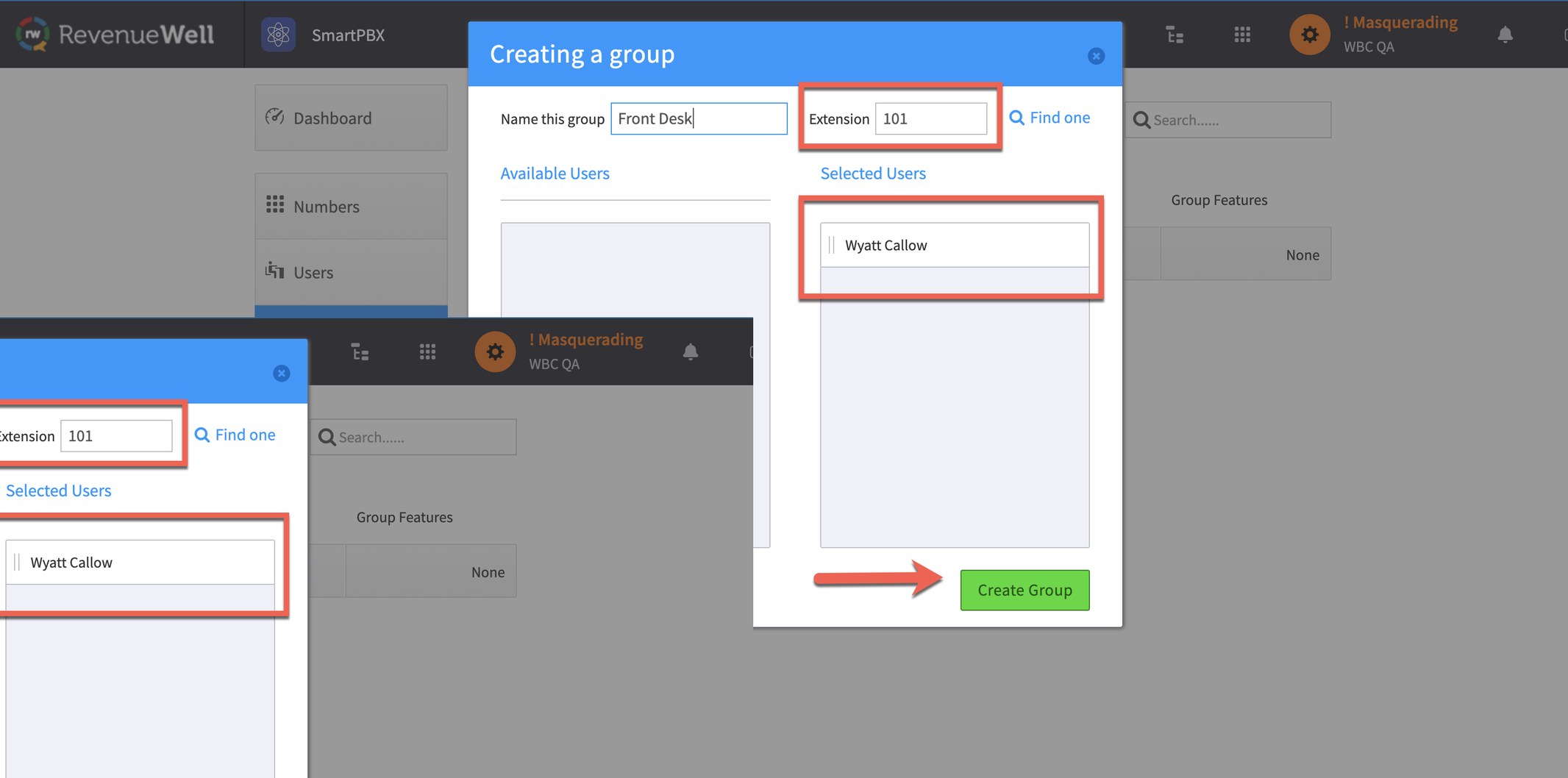 View Created Groups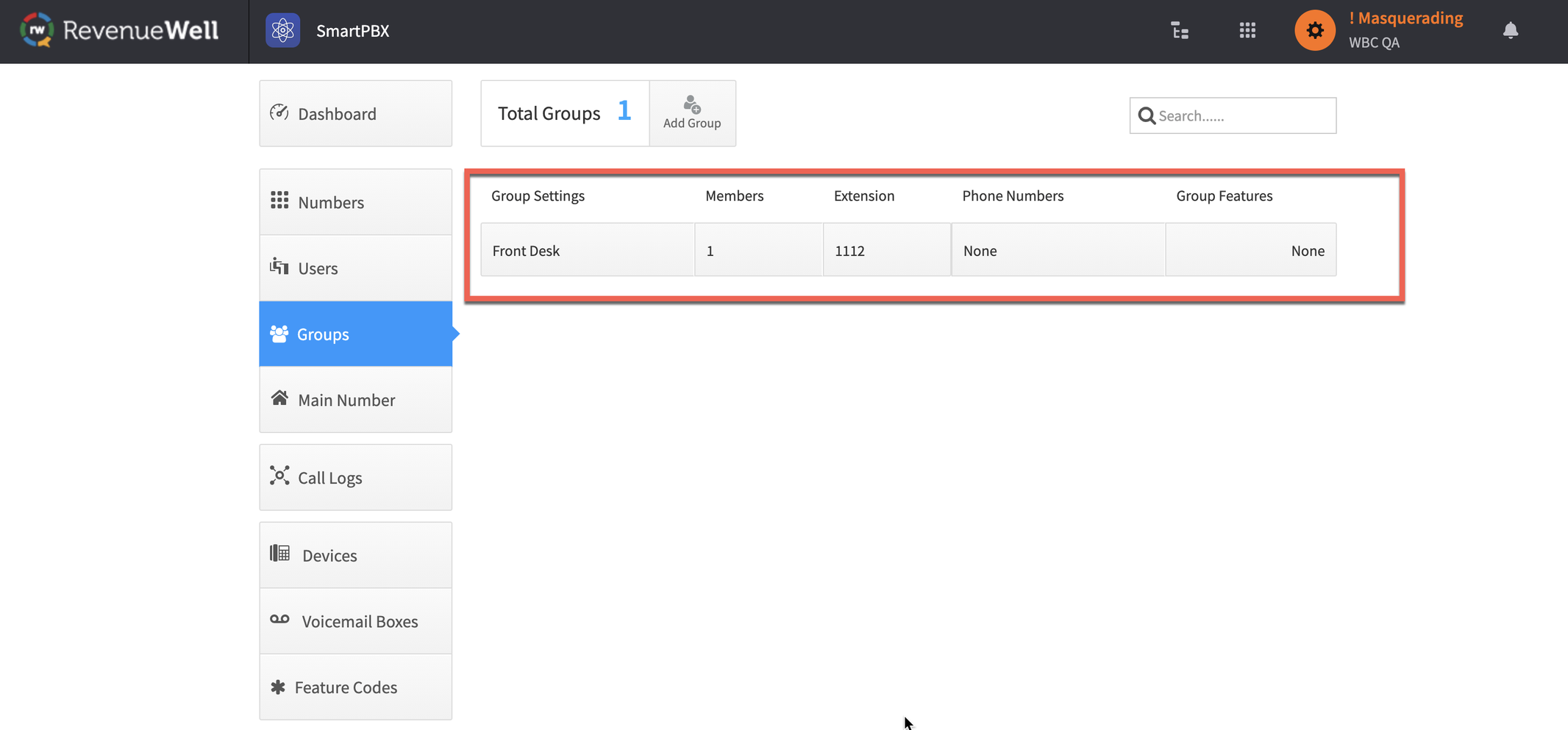 Advanced User Group Settings
Call Recording

Ringback

Allow Call-Forwarding

Enable this option if you want to allow this group's users to press their device "Forward" button to forward a call from this ring group. If this option is disabled, it will ignore the user's command.

Caller ID Prepend

Next Action

If no one answers, forward the call to: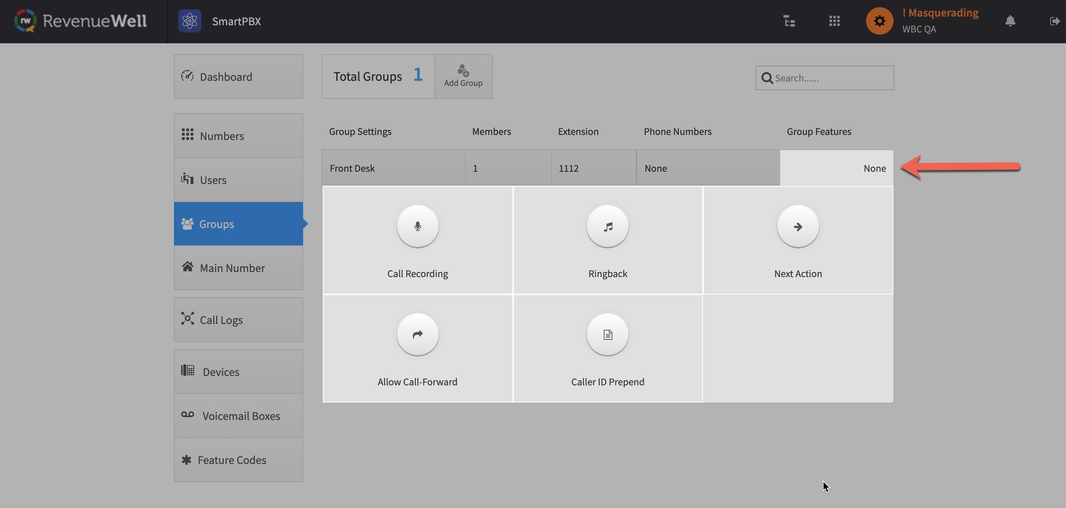 Members

Ring times

Each member should be set to 30 seconds automatically as this is phone industry standard

End locations
You can choose whose phones ring in what order and what duration. They can be static or overlap as needed. The End location is chosen in the settings tab listed above in "Next Action".