You can now take part in a virtual visit with your dentist to potentially save that trip to the dental office!
Your dentist is now offering virtual visits as a service through their dental practice. This might be to determine whether an office visit is necessary for an emergency, to maybe go through a treatment plan that doesn't require you to be present in the office, to conduct a consultation, or even for a meet and greet if you are a new patient!
Upon speaking to your dentist, where it is deemed necessary to virtually speak face to face, you will receive a text inviting you to join the Virtual Visit session. Your doctor has the option to use the default message or they can customize the content, so the text message may say, "this is Dr. Smith and I am inviting you to the virtual visit that we just discussed" or something as simple as "For our Virtual Visit, please go here: www.patientconnect365.com/#########":
Once you click on the link, you put the given room ID into the requested box and click "Join Room":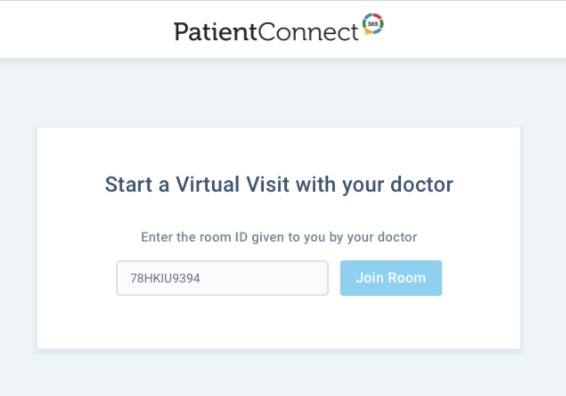 There you are! It's that easy!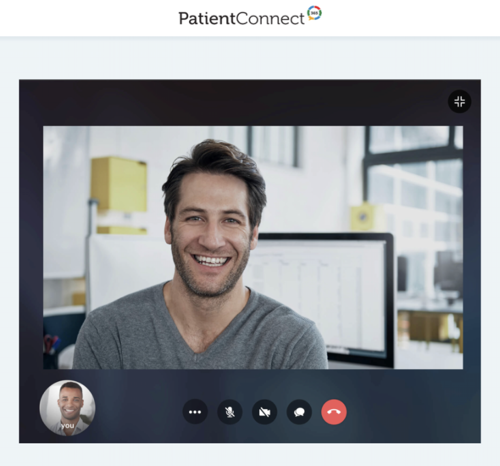 If you are using your Mobile Device, it's the same experience!
You will receive the same text message from your doctor, will enter the Room ID and will join the call for the Virtual Visit: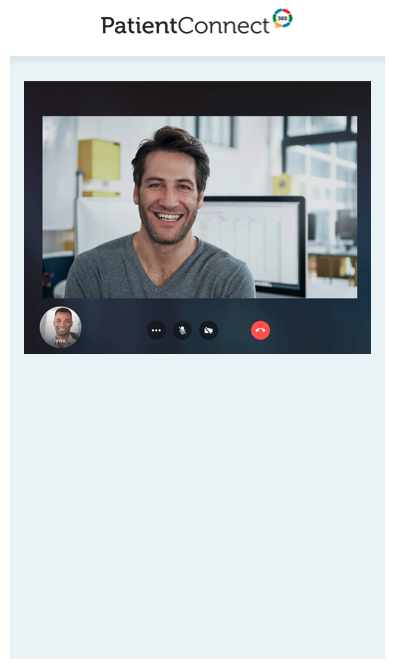 Keep in mind that these Virtual Visits are 100% HIPAA compliant and the Virtual Visit is a one-time instance - Room IDs are not recycled.
Once your meeting is over, the Room can be rejoined for a period of five minutes but is terminated after that time if neither you or your dentist rejoins.
Something else to keep in mind is the microphone on your computer. In some instances, it is on mute, the volume is turned down or it is connected to a headphone of some sort. Click HERE for a microphone and camera tutorial by Ryan Corby.
Microsoft also has its own Windows Support article, titled Open the Camera in Windows 10 that might help address windows camera issues. You can access that article HERE.
It might be helpful to know what internet browsers are supported and therefore work best for Virtual Visits! Here is a quick and helpful chart: